Khamzat Chimaev Tipped To Bring 'Tough' Fight To Ex-Champion Kamaru Usman In Potential UFC Clash
Share This Story, Choose Your Platform!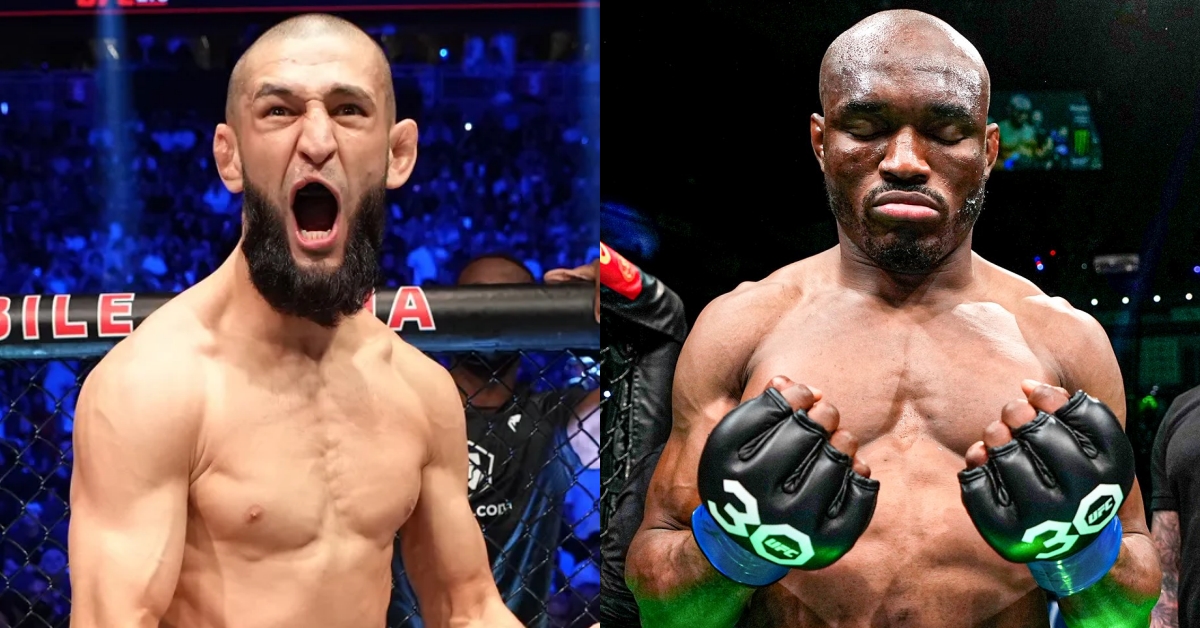 Former light-heavyweight title challenger, Anthony Smith sees Khamzat Chimaev as a tough stylistic matchup for Kamaru Usman.
It has been rumoured that Kamaru Usman and Khamzat Chimaev will square off later this year on the Abu Dhabi PPV in October. It would be a meeting of a decorated and experienced former champion in Usman and an up-and-coming brute in Khamzat Chimaev, who is unlike anyone that the MMA world has seen before.
The matchup has all the making to be a great one and the winner would put themselves in prime position to fight for a title, but when analysing the fight Anthony Smith feels that Usman could be at a disadvantage. Talking the Believe You Me podcasts which he co-hosts with Michael Bisping, Smith discussed the potential welterweight bust up.
It's a bold move, for sure," Smith said. "It says a lot about where he is mentally because I think a lot of people were kind of writing him off just a little bit and saying, 'Oh, he's done. He's probably just gonna kind of fade off into retirement.' But him wanting to fight Khamzat is the total opposite of that.
"That's a tough fight for Kamaru if I'm just being very honest and fair with my analysis. I think what he does well kind of fits right into Khamzat's game. I think maybe a younger less beat-up Kamaru, I think that fight's a little bit different. He's not as much of a wrestler as he used to be. He used to chase the takedown relentlessly. I don't think he even has the capability to really do that anymore just with his knees and some of that stuff." (H/T MMAFighting)
Source link
Share This Story, Choose Your Platform!