'If You're Not Healthy, Don't Take The Fight'
Share This Story, Choose Your Platform!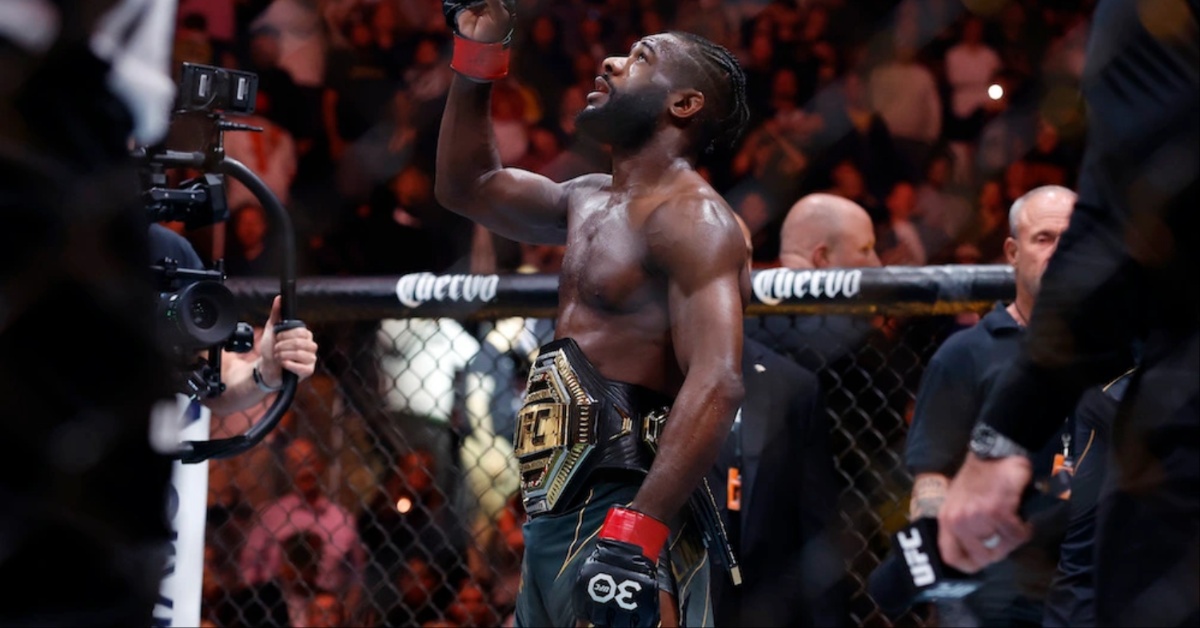 UFC president, Dana White has claimed that if current undisputed bantamweight best, Aljamain Sterling is not healthy enough to fight at UFC 292 on August 19. as planned – the Uniondale native should not have accepted to fight and defend his championship against Sean O'Malley.
Sterling, the current undisputed bantamweight champion, is scheduled to headline UFC 292 in August in Boston, Massachusetts – taking on the #2 ranked bantamweight contender, O'Malley at the TD Garden. 
Dana White warns Aljamain Sterling an interim title could be introduced at bantamweight
Revealing a slew of injuries he is still dealing with in the aftermath of his successful title defense against Henry Cejudo earlier this month, Aljamain Sterling asked for UFC leader, White to show him some respect for taking such a quickfire turnaround against O'Malley, a call the promotional boss labelled as "ridiculous".
"I'm not the one what went out and said, 'If my body holds up,' when I'm promoting a fight, if you're not healthy, don't take the fight," Dana White told FanSided during a recent interview.
"We'll have somebody else fight, we'll do somebody else for the interim title," Dana White explained. "Don't say you're going to go out and fight and then start saying stuff like, 'If my [body holds up]." What's the first thing that happened? As soon as I was at the press conference, I was asked, 'Is Aljamain Sterling really going to fight or not?' Is that what you want the fans thinking? How is that me not giving him credit?"
The most successful bantamweight champion in Octagon antiquity in regards to consecutive successful title defenses, Sterling set himself apart from former titleholders, with his decision win over Cejudo earlier this month.
Prior to that victory, Sterling successfully defended his title in a ground strikes TKO win over former two-time champion, T.J. Dillashaw, after a successful rematch title unification win over former gold holder, Petr Yan. 
Source link
Share This Story, Choose Your Platform!