'He Didn't Really Wow Anybody'
Share This Story, Choose Your Platform!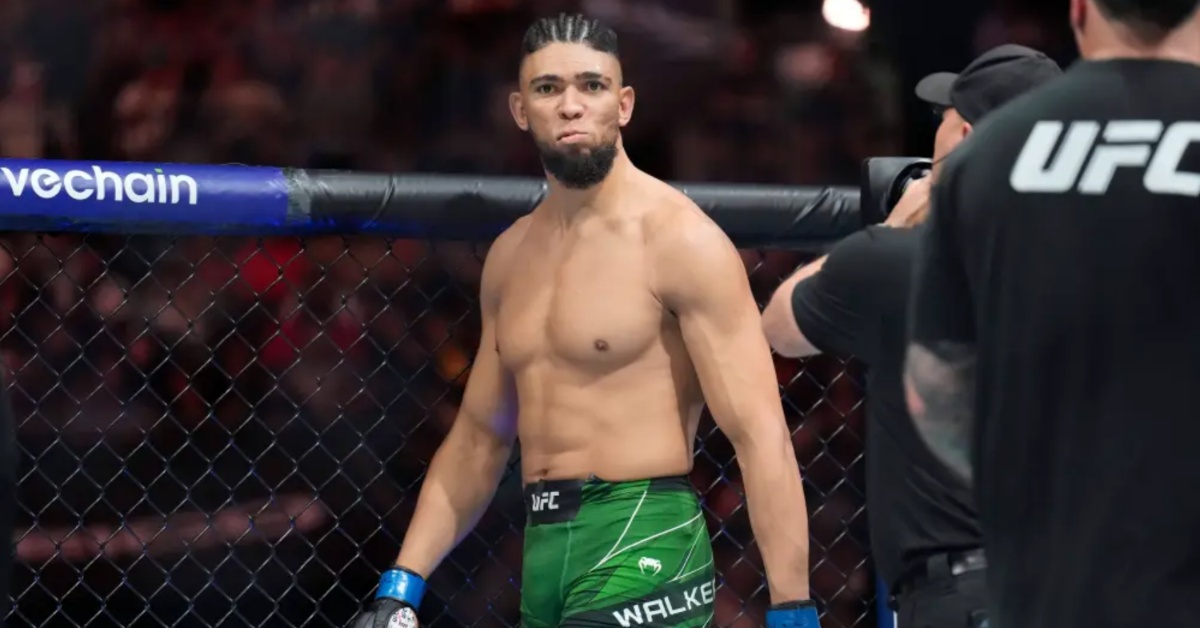 UFC president Dana White seemed unimpressed with light-heavyweight contender, Johnny Walker.
Last night, Walker earned himself a third win on the bounce, a feat he has not achieved since first entering the promotion. The Brazilian would win a decision over former title challenger, Anthony Smith, hurting and dropping the American in their 15-minute contest.
However, while Walker would walk away with the win he was more composed and patient, producing a less memorable contest compared to some of his past work.
Dana White reacts to Johnny Walker's win
Following last night's event in Charlotte, North Carolina, White spoke to the media and when questioned on Walker Vs. Smith did not seem particularly impressed with the winning party.
"Walker didn't really wow anybody tonight, but he won," White said. "He was put on the co-main event to kind of shine tonight. He got a 'W,' so I guess that's good."
"Obviously he's in there with a very durable, tough guy and a dangerous guy in Smith," continued White. "But Smith got dropped, was hurt in the first round, and then his leg was gone, and Johnny never went for the finish. Never tried to finish the fight. Just tried to fight safe and get the win." (H/T MMAFighting)
While White may not be a fan of the performance, Walker should now see himself in the top- five come Monday morning. Walker's record has been a little spotty since his first promotional loss to Corey Anderson back in 2019, he has found a nice run of form and with the current state of affairs at light-heavyweight, one more big win could see him in a title fight.
Do you agree with Dana White's comments on Johnny Walker?
Source link
Share This Story, Choose Your Platform!